News
Blog Posts and Kiln Dried After Treatment Lumber News from Northern Crossarm Company.
What's happening in the world of lumber.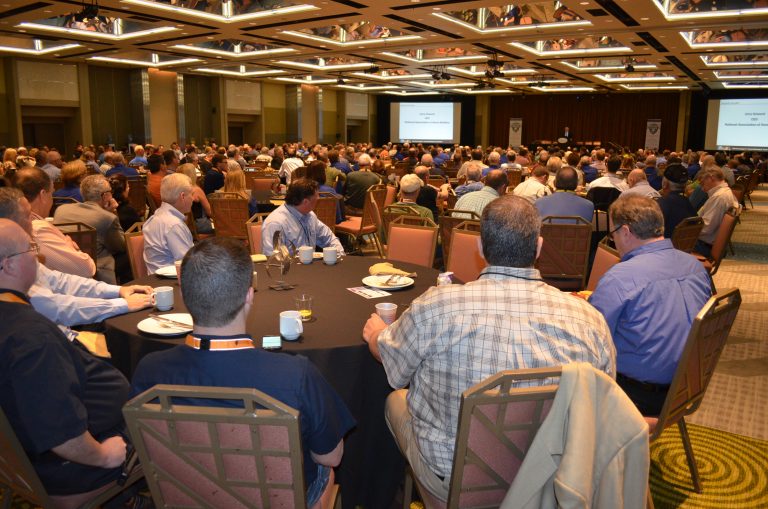 Chippewa Falls, Wisconsin – February 4, 2020 Northern Crossarm Co. (https://crossarm.com) a leading producer of high-quality, pressure-treated wood…
Find A Dealer
Looking for your nearest KDAT lumber dealer? We have stocking yards throughout the United States.