Testimonials
Testimonials, reviews and case studies of successful Northern Crossarm Company partners, retail dealers, lumberyard owners and deckbuilding contractors.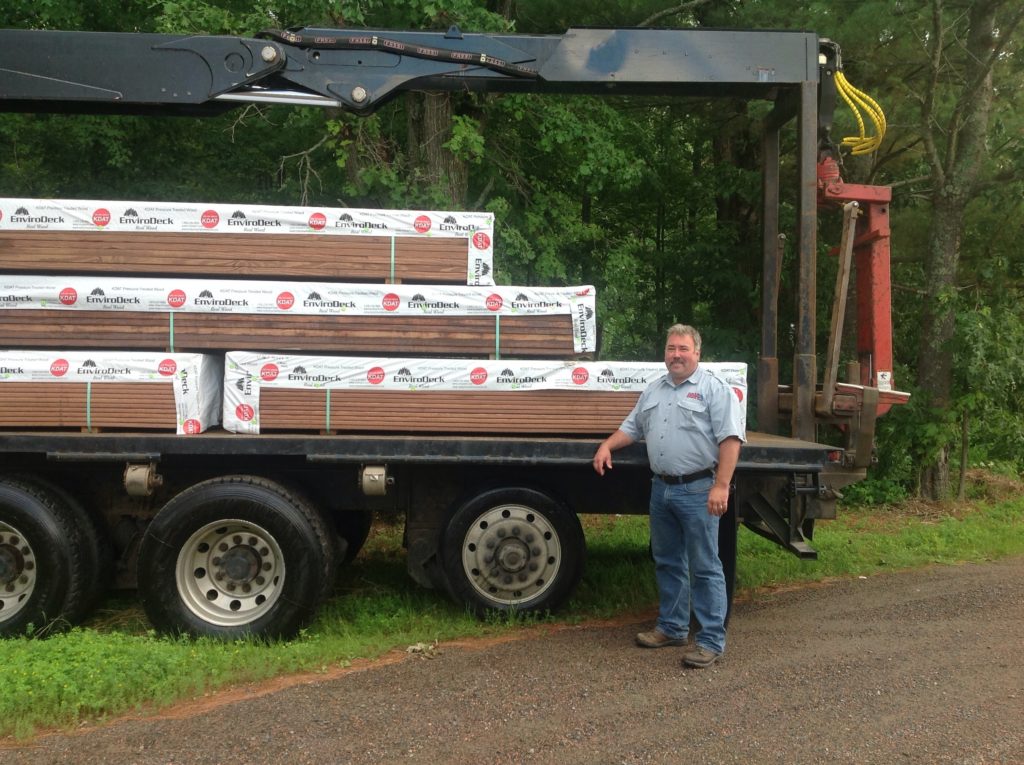 "During this past winter, I made a decision to offer my customers an option of treated wood…KDAT Brown treated lumber…
…Northern Crossarm Co., Inc. presented me with this opportunity, and it has turned out to be one of the best decisions I ever made. During the first 6 months of carrying KDAT Brown treated lumber, my treated wood sales have tripled from previous year's levels. Kiln Drying After Treatment makes the wood easier to handle, and it is less likely to warp or twist, resulting in far fewer construction problems for the builder. This alone has been received with an overwhelmingly positive response from our customers."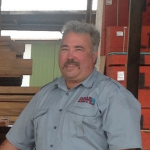 Jere Haas
Haas Builders Supply, Inc.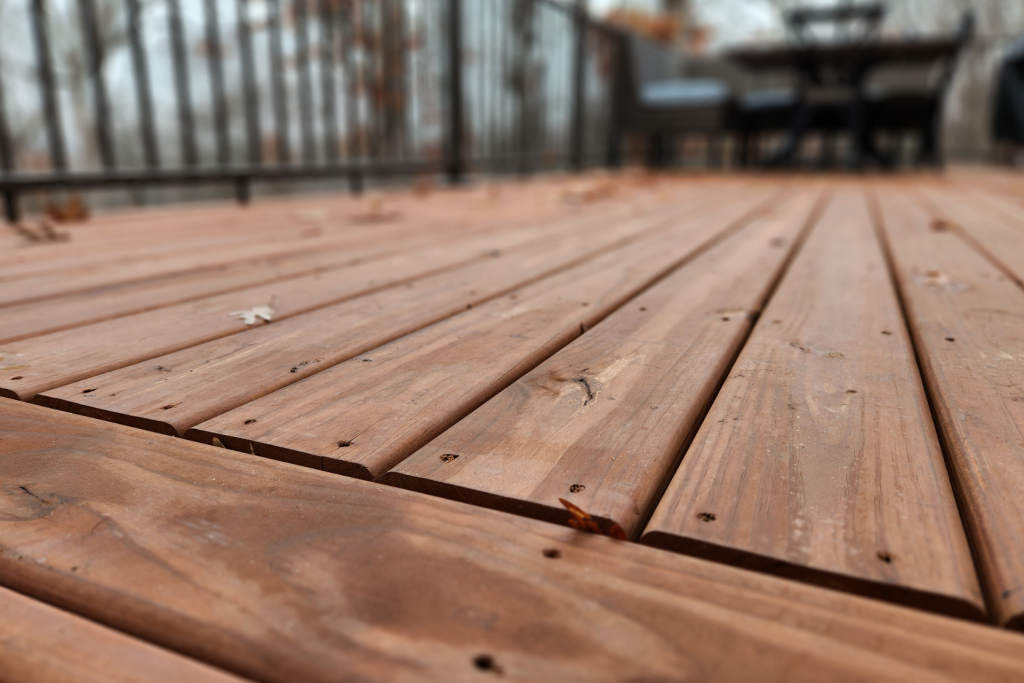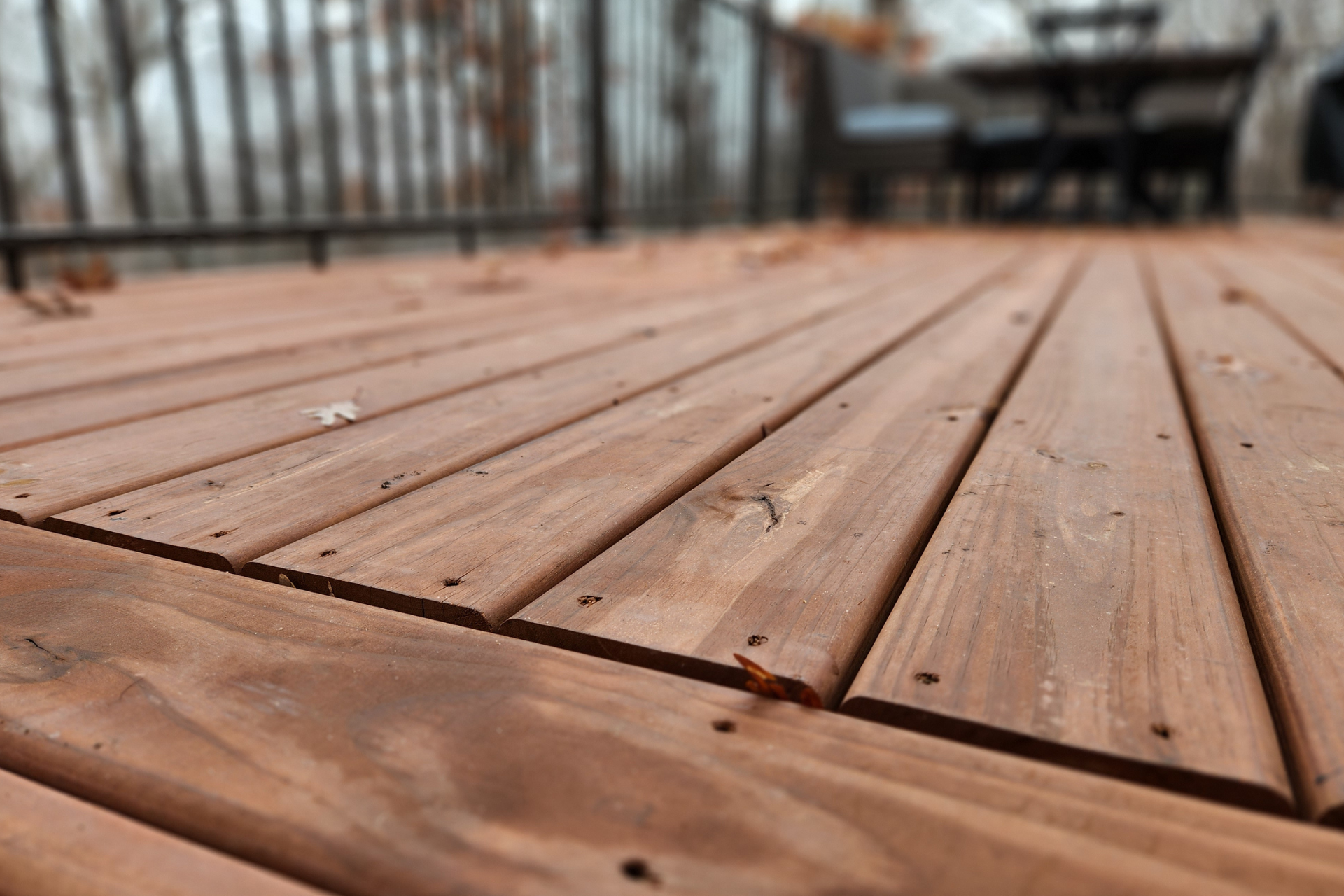 "Lamperts of Faribault is now in its fourth year of stocking Northern Crossarm's KDAT Brown product line…
…Our builders had no problem with the extra costs of the product when they saw the benefits of the material which includes: less weight and much less checking and cupping than what they're used to with cheaper "green" or "wet" pressure treated wood. The appearance of the brown stain is more appealing than the green when composite decking is going over joists. Brown KDAT is still our best selling point."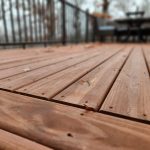 David Albers
Lampert Lumber, Faribault, MN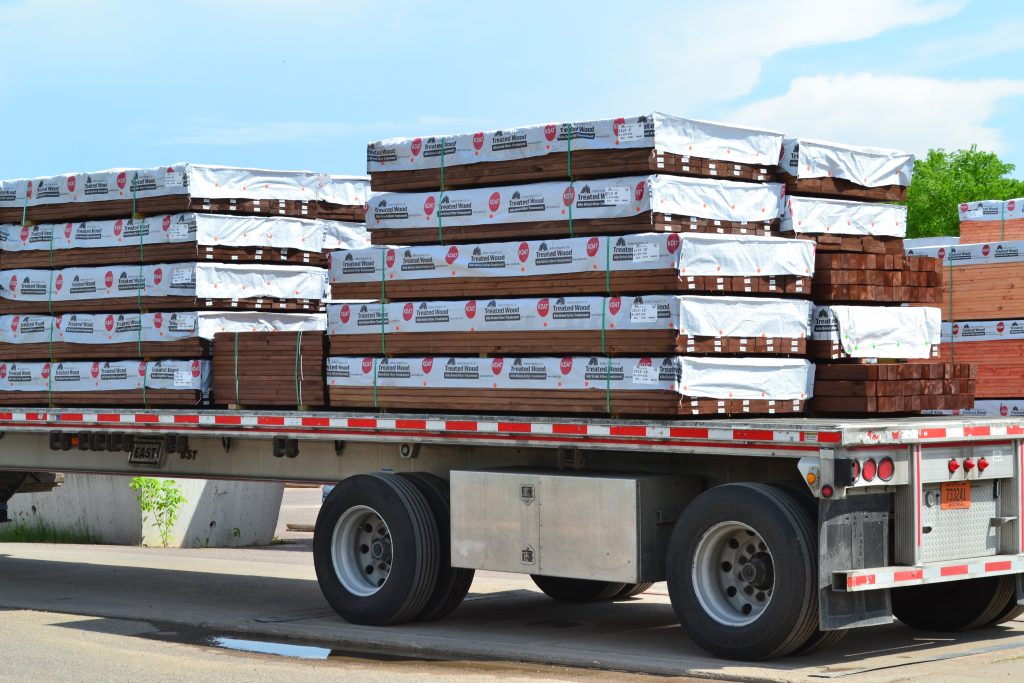 "We tested the waters with Brown KDAT treated wood a few years back, and we quickly learned that our customers LOVED the benefits of purchasing a finished, brown-coated KDAT product…
…The perceived value of a finished deck is much higher than the actual cost, meaning additional margin opportunity. Since that time, we've updated to KDAT Brown and have also expanded our product offering, eliminating some green treated items all together."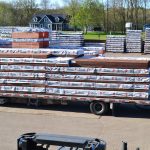 Kevin Anderson
Lyman Lumber, Eau Claire, WI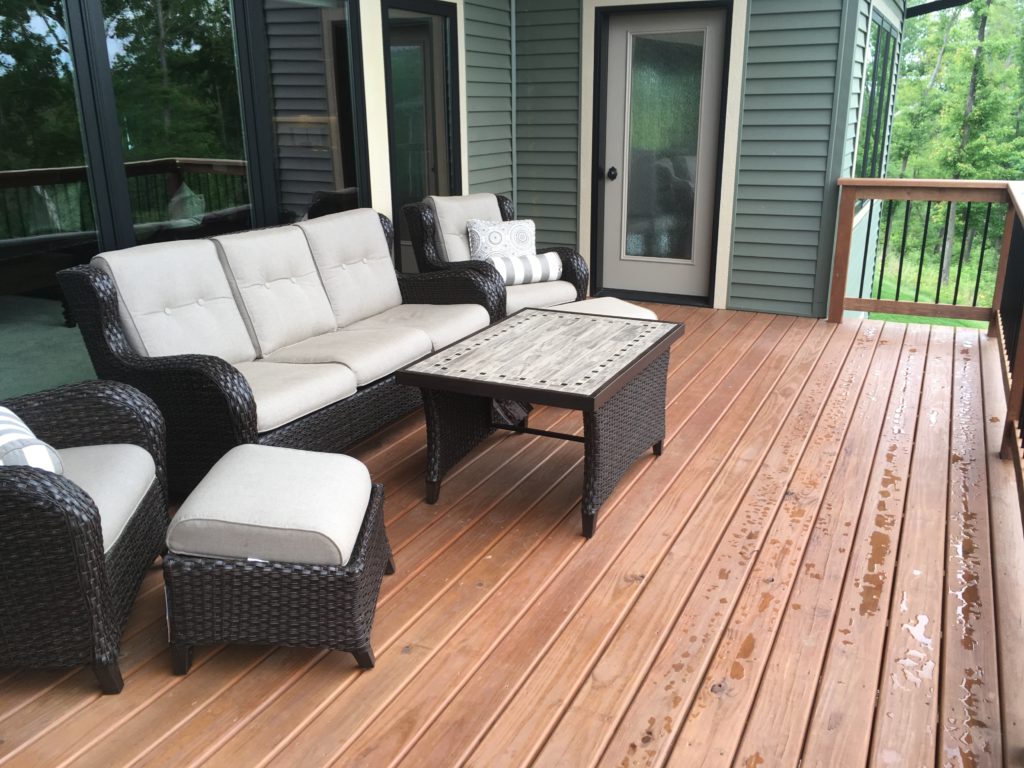 "We use and supply Northern Crossarm's KDAT lumber as it separates our company from the rest of the deck building supply pack…
…Northern Crossarm has been nothing but good to us and for us. Because of their sales staff and the hardworking people that make Northern Crossarm a great company, we look forward to many more years of doing business with them."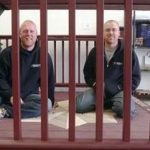 Ron & Greg Porasik
Screwheads Decking – Racine, WI
Find A Dealer
Looking for your nearest KDAT lumber dealer? We have stocking yards throughout the United States.