Products
Northern Crossarm specializes in Kiln Dried After Treatment (KDAT) wood for multiple building applications.
Unique Products & Dimensional Pressure Treated Wood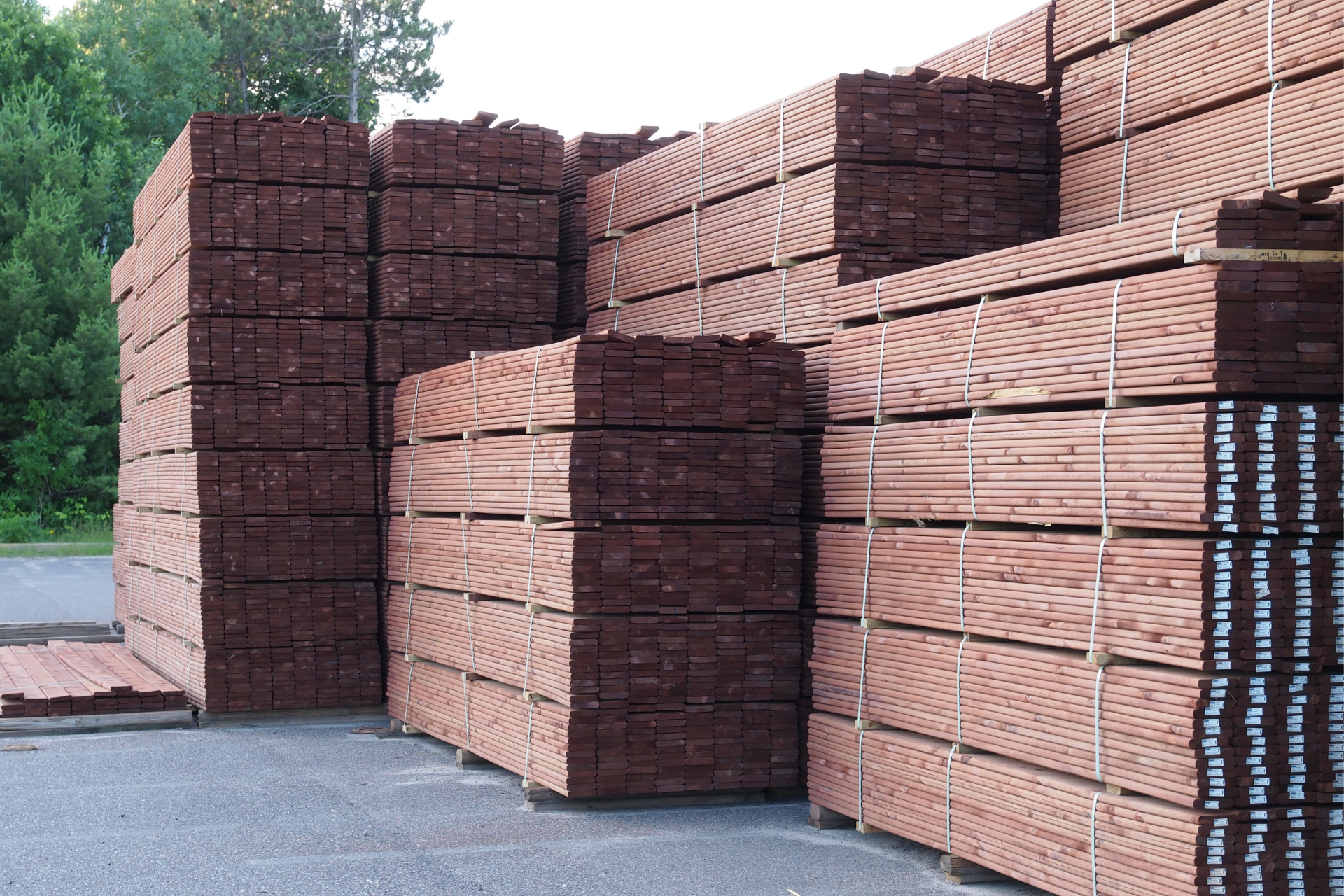 Brown Treated Wood
MicroPro MCA Brown Treated Wood products from Northern Crossarm deliver fungal and rot resistance with the added benefit of a beautiful, rich brown appearance.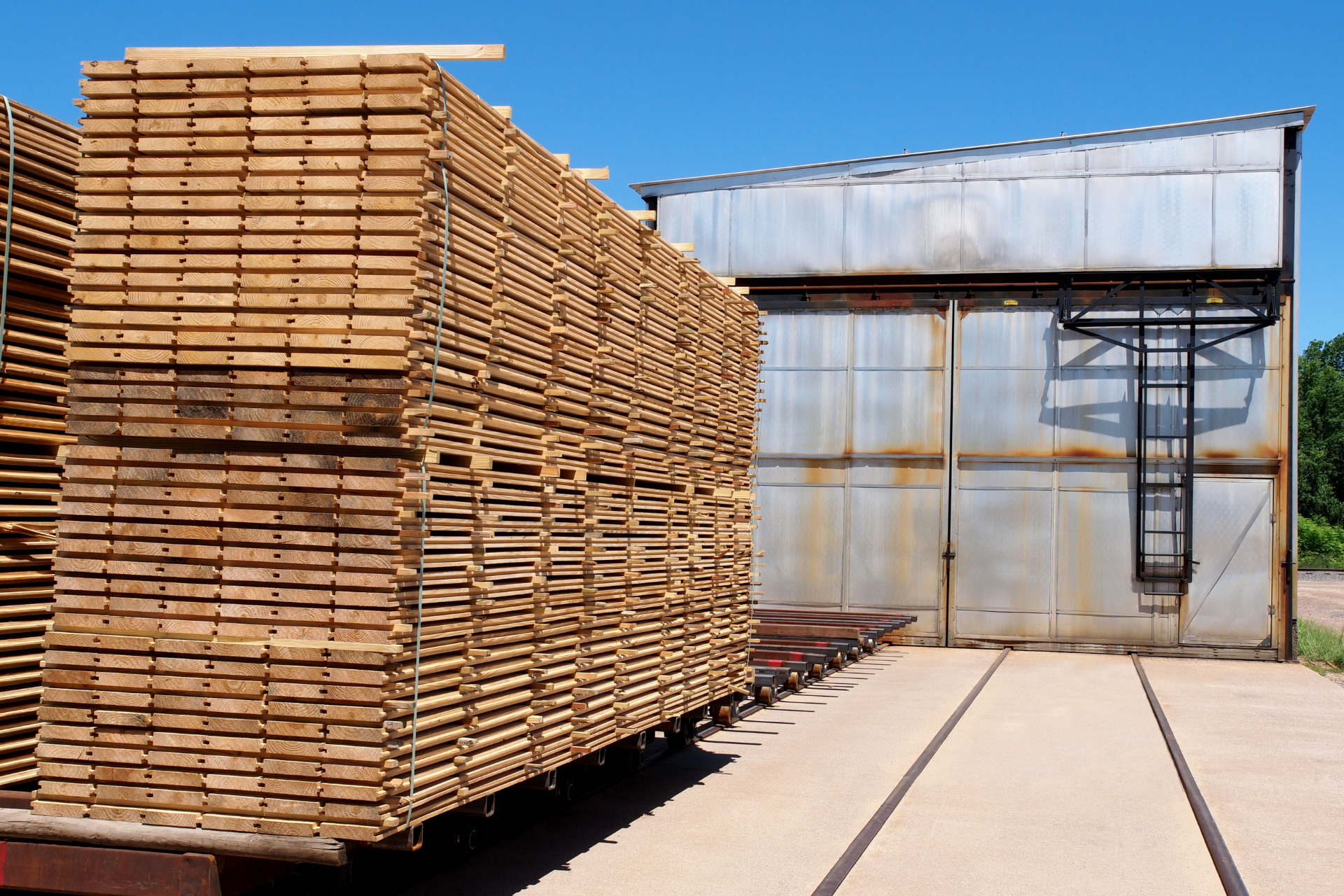 KDAT (Kiln Dried After Treatment)
Available in Natural or Brown – Kiln Dried After Treatment (KDAT) is a process that removes excess moisture from wood, minimizing the tendencies of wood to shrink, cup and warp.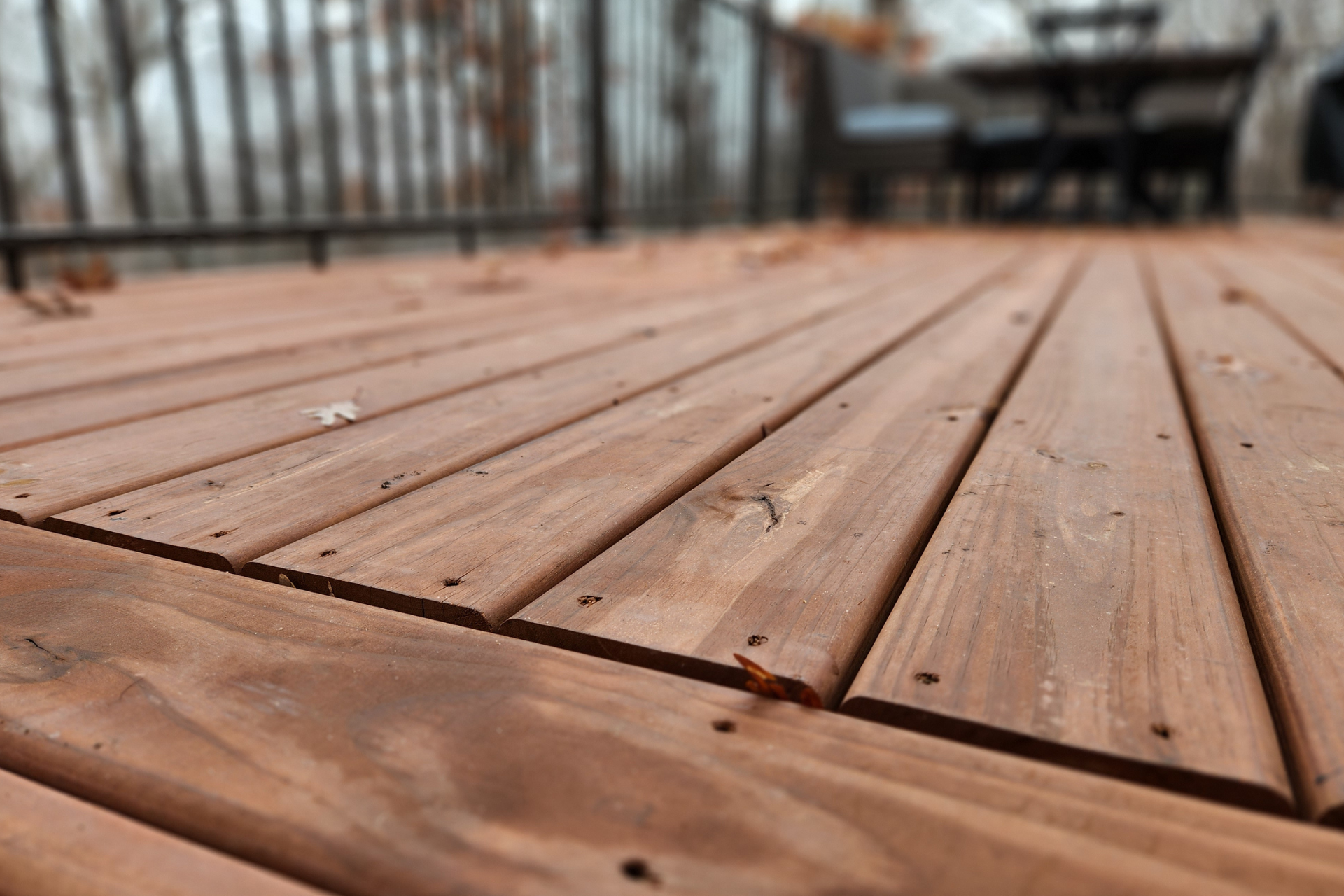 Northern KDAT Decking
Northern KDAT Decking has a thicker, custom profile for superior stability with stress relief cuts to help maintain a smooth, even surface.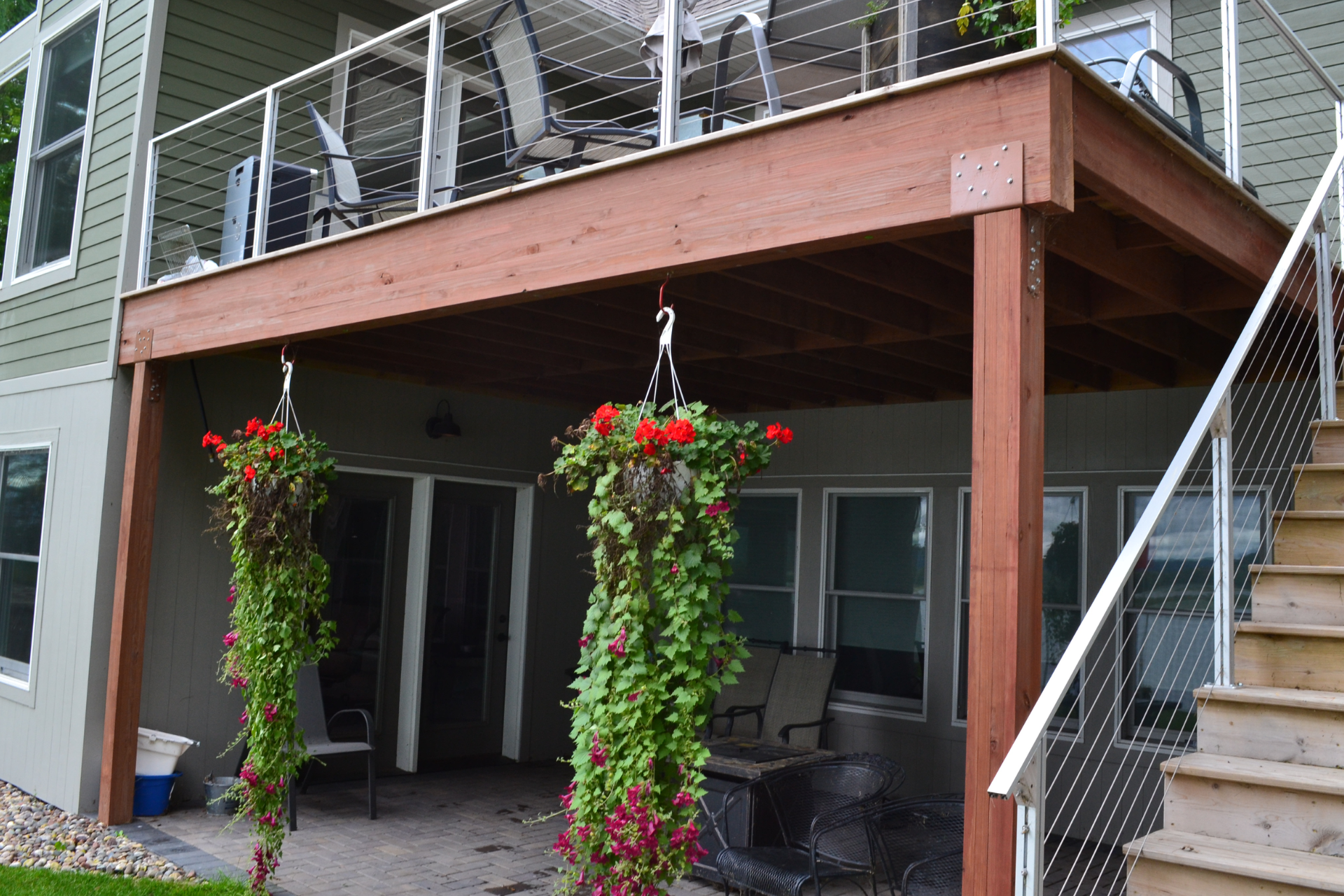 Post & Glulam Beams
Manufactured to clear a span of up to 20′ while supporting deck sizes of 16′ x 20′. In-stock and available up to 24′ lengths and can be manufactured in even larger sizes.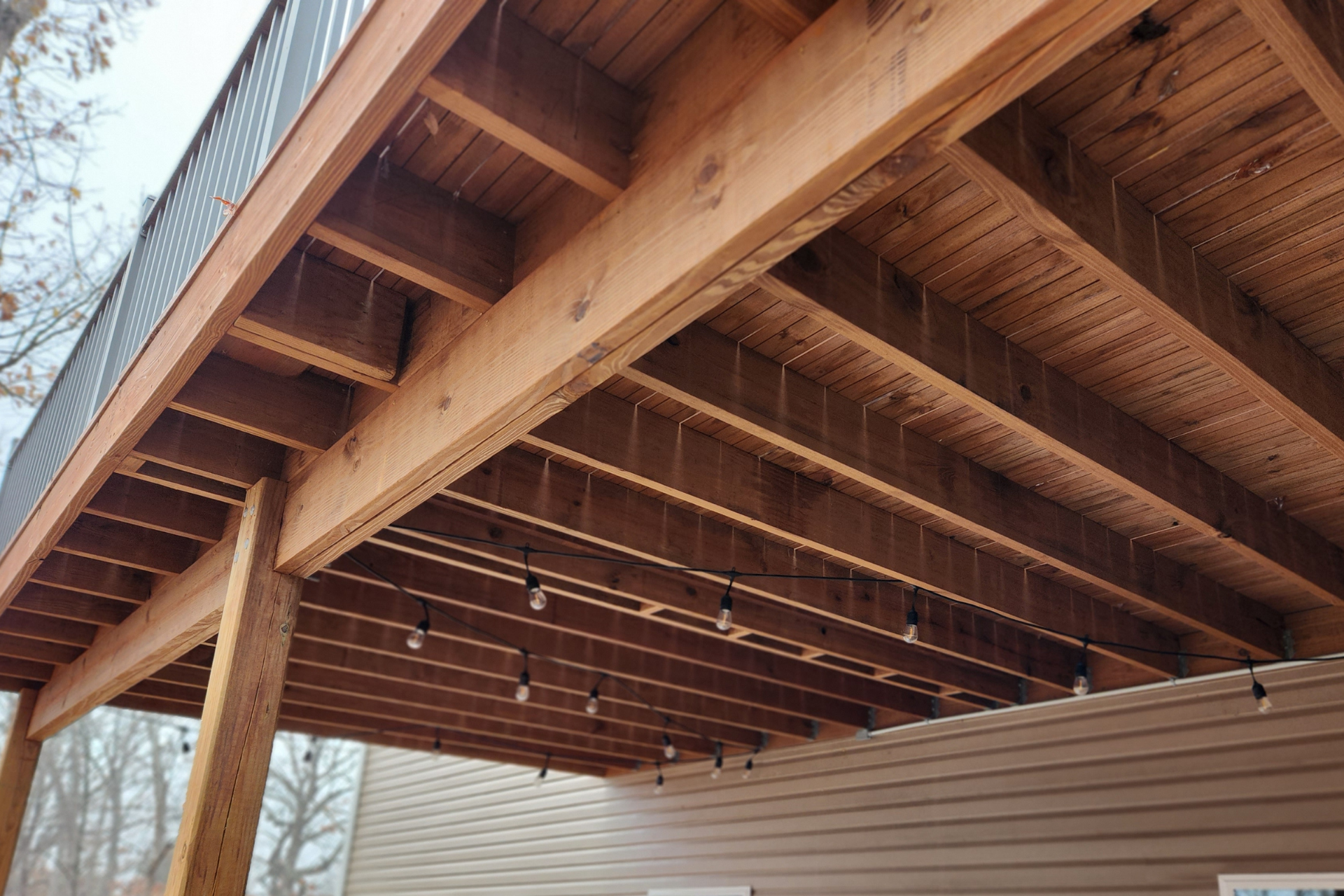 Revere Deck Framing
Revere Deck Framing is the finest KDAT (Kiln Dried After Treatment) material for both composite and wood deck surfaces.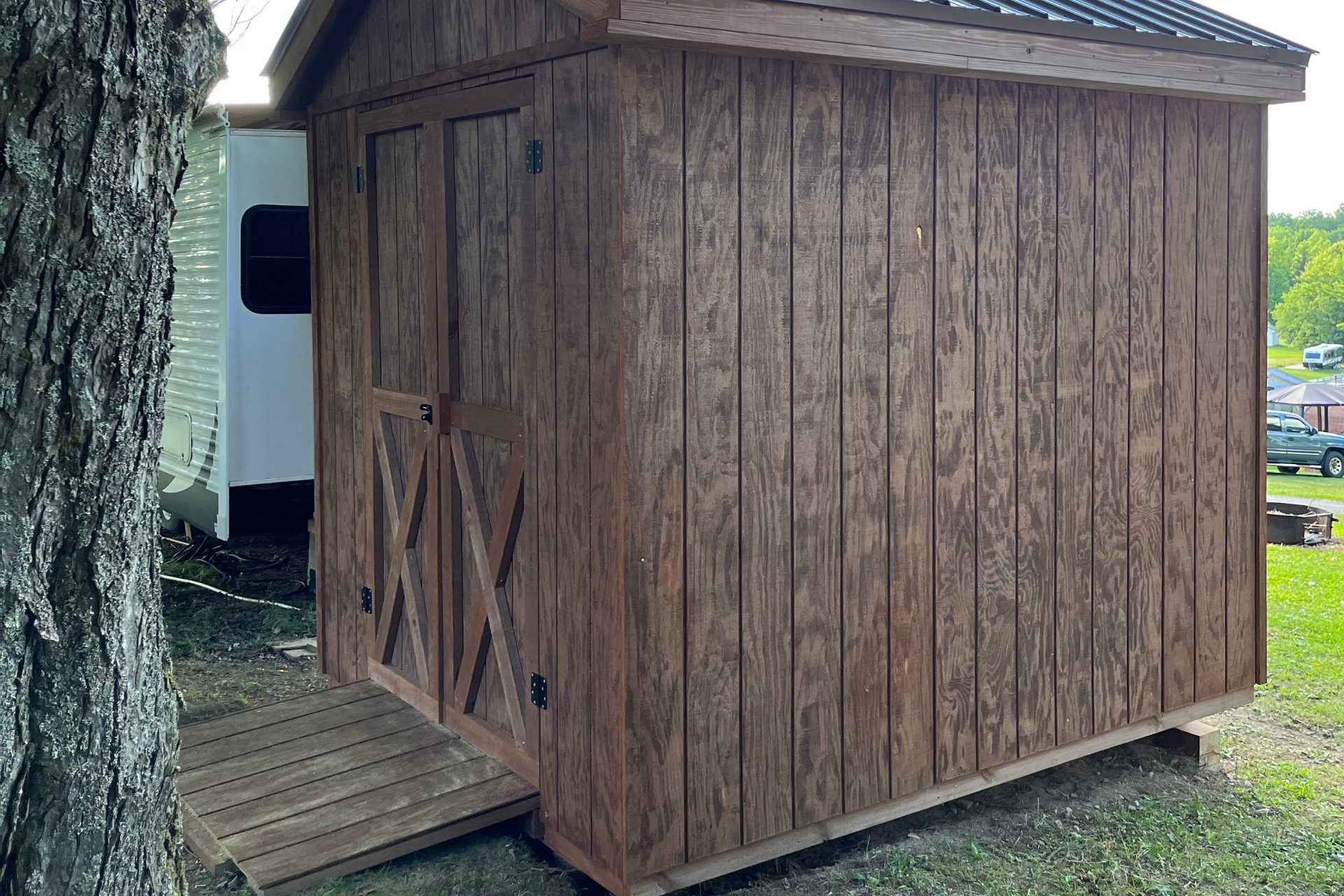 t1-11 Shed Siding
T1-11 8″ O.C. Shed Siding comes prefinished in rich brown and is the ideal material for storage shed construction and backyard spaces.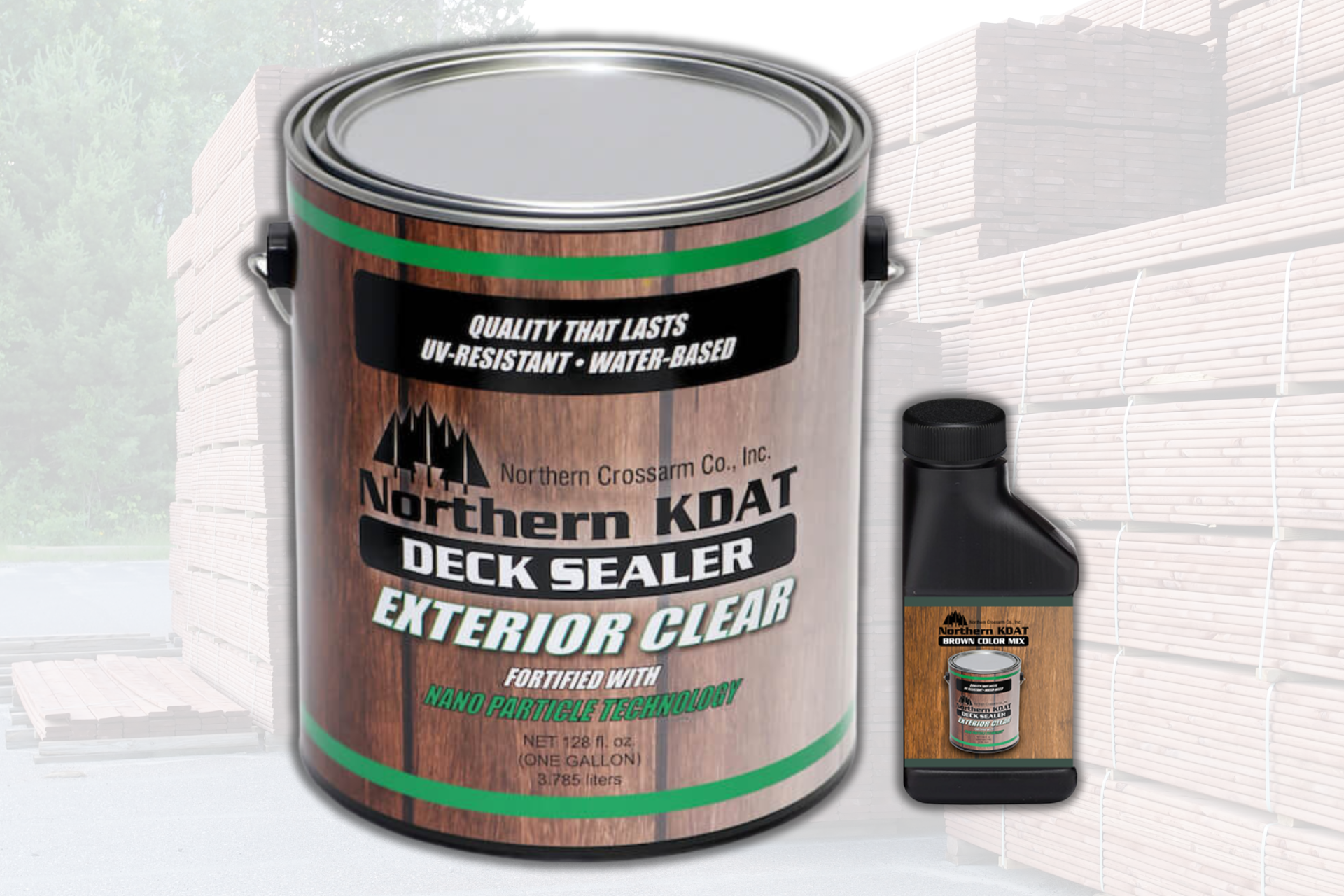 Deck Stains & Sealers
Protect appearance and enhance performance of your pressure treated wood with our custom-formulated deck stains and deck sealers.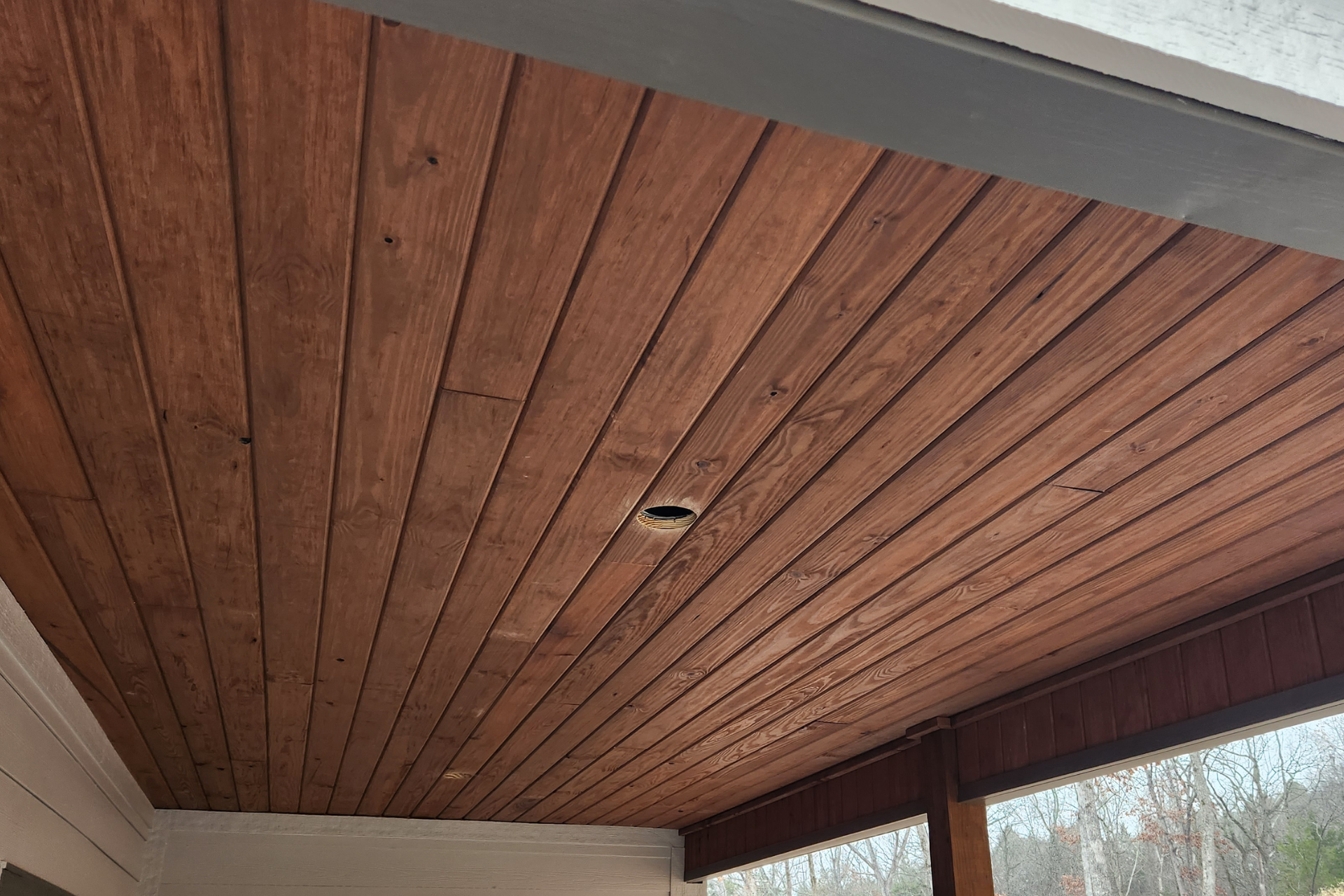 WP4 Tongue & Groove
Rich brown WP4 Tongue & Groove for interior and exterior applications – add rich elegance to your indoor or outdoor space without the need to paint or stain.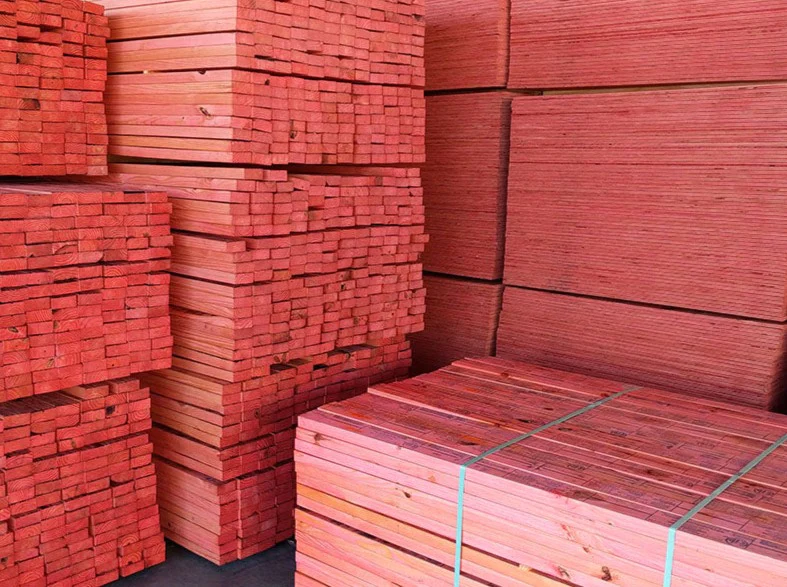 Fire Treated & Dimensional Lumber
Manufacturing pressure-treated lumber products in all dimensional sizes, including fire treatment and borate treatments for your intended building application.
90-Day Stocking Dealer Program
Try our top-selling KDAT for 90 days, risk free – if it doesn't sell, we'll pay to ship it back!