BROWN TREATED WOOD
Brown Treated Wood from Northern Crossarm is the rich, prefinished lumber product for contractors, architects, developers, homebuilders & DIY.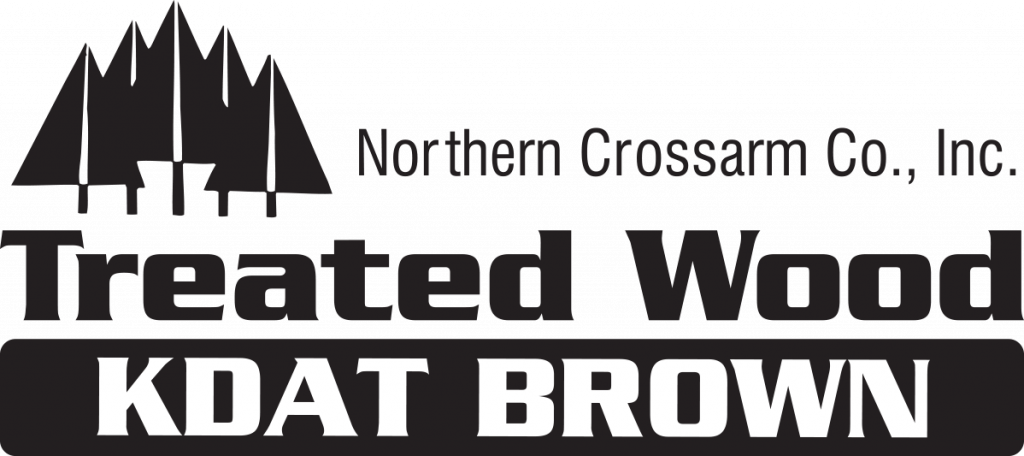 The Nation's #1 Brown Treated Wood Supplier
KDAT Brown Treated Wood
KDAT Brown Treated Wood features a rich, brown finish that not only looks great, but performs exceptionally well thanks to our pressure treating process. By Kiln Drying After Treatment, we're able to improve both the performance and stability of pressure-treated wood.
Brown Treated Wood features & Benefits
Lighter Weight
KDAT Brown treated wood has up to 80% moisture removed during the kiln drying process – this results in a drier, lighter board.
Minimized Shrinks, Cups & Warps
Since Brown Treated Wood has its moisture removed, each individual piece is less likely to shrink, cup, or warp any further.
Easier to handle on the job site
Since Brown Treated Wood has so much of its moisture removed, it's significantly lighter than a standard wet or green pressure treated deck board.
no wait to paint or stain
Unlike traditional green/wet pressure treated lumber, with KDAT Brown Treated Wood you don't have to wait up to six months for your boards to naturally dry. The moisture has already been removed, making it easy to paint or stain immediately after install.
Increased Deck Frame Stability
KDAT wood is the #1 recommended subraming for stability – since it's dry, it provides extra stability for composite and wood deck surfaces.
Easier to Saw & Plane
Cuts easier than traditional wet/green treated lumber.
prefinished in rich brown
Comes prefinished in our signature rich brown finish.
can be sealed immediately
No wait – KDAT lumber is already dry, so you can apply a sealer immediately to the product (this is different than wet/green treated lumber) where you normally need to wait for sealers, painting or staining.
Find A Dealer
Looking for your nearest KDAT lumber dealer? We have stocking yards throughout the United States.
"we've tested the water with brown kDAT treated wood and quickly learned that customers love the benefit of purchasing a finished product."

Kevin Anderson, Branch Manger, Lyman Lumber – Eau Claire, WI
Brown Treated Wood Photo Gallery
Brown Treated Wood FAQ & Information
Brown Treated Wood FAQ
Common Questions About Brown Treated Wood
Watch this short, 1-minute video about the 6 benefits of brown treated wood.
Brown Treated Wood Resources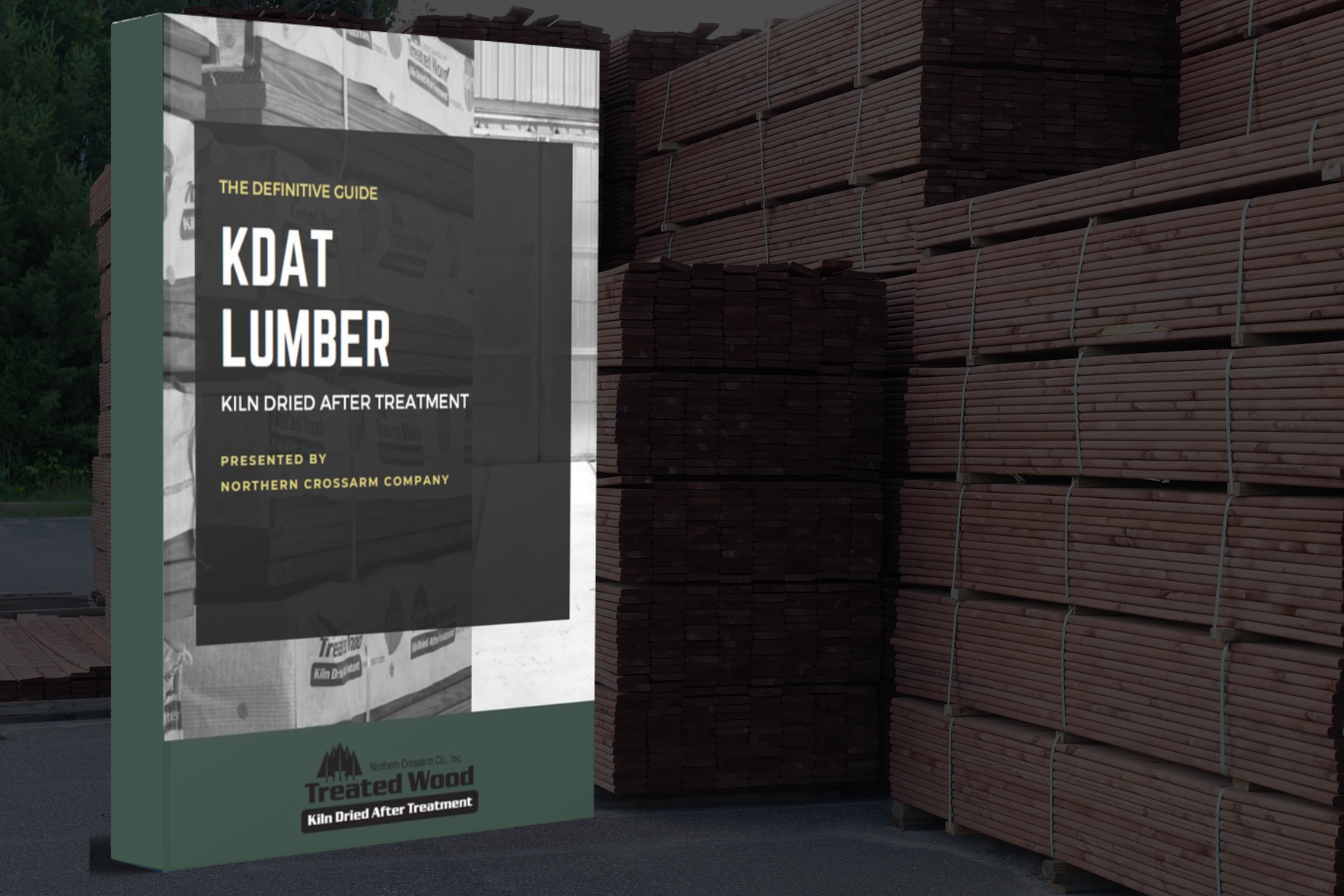 FREE 37-Page KDAT Lumber Guide
The Ultimate Guide to KDAT Lumber
Kiln Dried After Treatment (KDAT) wood is pressure treated lumber that's been dried after the pressure treating process to deliver better resistance against warps, cups, twist and checks.
Brown Treated Wood Articles
90-Day Stocking Dealer Program
Try our top-selling KDAT for 90 days, risk free – if it doesn't sell, we'll pay to ship it back!